Serving the Active Trader Community
Guardian Trading began with a mission to deliver the trading tools, services, and technology traders need to succeed and scale. Guardian Trading provides the knowledge and support active traders expect to manage the entire trading cycle.
AS A DIVISION OF VELOCITY CLEARING, GUARDIAN TRADING PROVIDES TRADERS WITH ACCESS TO:
In-house, high-tech clearing
Robust execution platforms
Powerful stock locate system and lending offerings
Competitive pricing
Technical infrastructure used by institutional traders
As a division of a clearing firm, we are able to provide the lowest costs and pass those savings to our customers and provide services offered to the largest trading firms.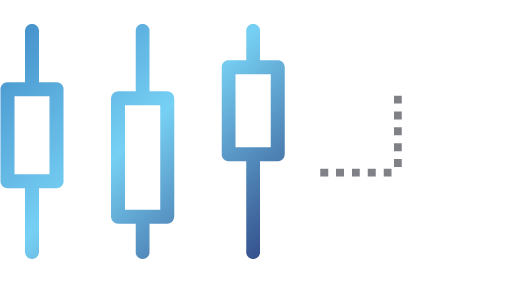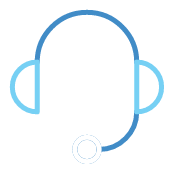 Timing is critical to successful trading. Guardian is committed to our client's success with tools like live direct chat and open phone access to our customer service teams during all active trading hours.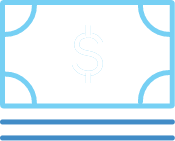 Traders can boost margin and scale using our competitive pricing model. Our low minimums and tiered pricing structure offer customization so active traders can choose the pricing that best suits their needs.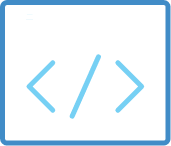 Velocity Clearing has developed its own proprietary technology and partnered with leading tech partners to offer a suite of best-in-class trading tools built to help active traders succeed.
Velocity Clearing, was formed in 2003 to offer third party security locate services. Velocity Clearing's mission is to empower clients to reach their objectives by delivering peerless white glove service.
Operating at the intersection of leading-edge technology infrastructure and high-touch service, Velocity offers a full suite of trading solutions and services and experienced personnel including:
Stock locate
Securities borrow coverage
Clearing infrastructure
Competitive financing
In-house market making desk
Full support client services
Memberships and Certifications
Stock Exchange Memberships
NYSE New York Stock Exchange
NYSE Arca, Inc.
Nasdaq Stock Market
CBOE BYX Exchange, Inc.
CBOE EDGA Exchange, Inc.
CBOE EDGX Exchange, Inc.
IEX Exchange, Inc.
Members Exchange
Options Exchange Memberships
Chicago Board Options Exchange
Nasdaq PHLX
Depository Trust & Clearing Corporation (DTCC)
Options Clearing Corporation (OCC)
Financial Industry Regulatory Authority (FINRA)
Securities and Exchange Commission (SEC)
National Futures Association (NFA)