Manage your trades efficiently with DAS Trader Pro, one of the best execution and real-time market data solutions. This professional trading platform features advanced order types, charting, and multi-account management.


Fast Trade Execution


Multiple Stop Types


Real-Time Data Feed


Sub-Millisecond Confirmation


Multiple routes, Algo's, Dark Pools, and Liquidity Providers


Advanced Level 2 & Real time stock charting


Integration with our stock locate and borrowing technology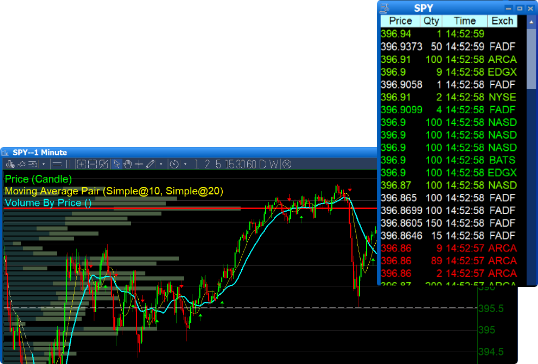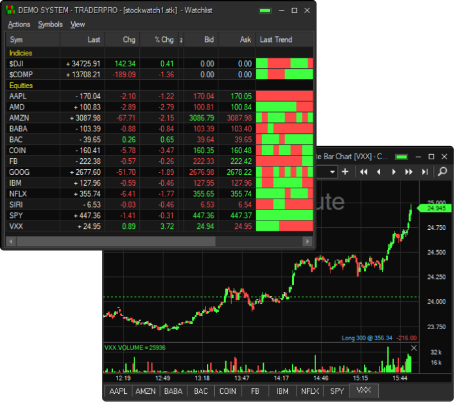 Enjoy multi-asset trading from a single platform. Sterling Pro has a multi-layered suite of tools designed to meet the needs of today's professional trader.
Real Time Data
Position & Portfolio Management
Basket Trading
Advanced Charting
Stop Orders
Fully Configurable Hot Keys
Custom Alerts
Real-Time Level 2 Market access to exchanges and ECNs
Integration with our stock locate and borrowing technology

Rival One:
Multi-Asset Trading
Trade Across Asset Classes & Exchanges from a Single Platform. Futures, Equities & Options.
Normalized Market Data
Ultra-Low Latency Engine
Execution & Order Routing
Order & Position Management
Low Latency Spreader
Exchange Simulation
Cloud Based, Fully Hosted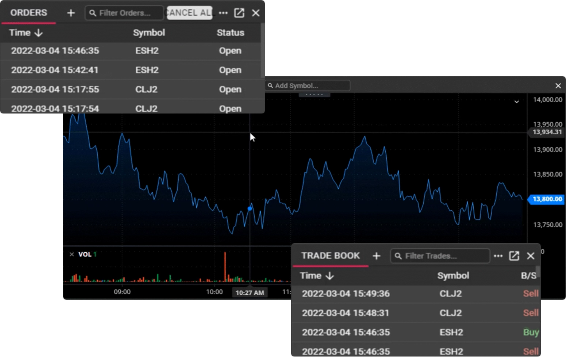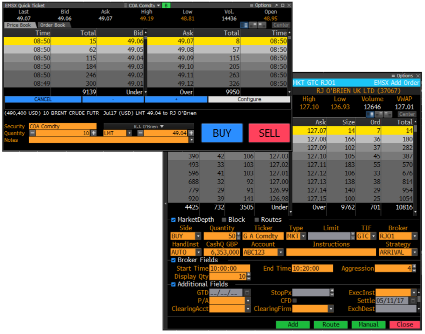 The EMSX system is a global, broker-neutral trading platform that offers equities and futures screen-based trading to more than 2,500 brokers, asset managers, hedge funds, and other financial service providers.

Cboe Silexx is a world-class, multi-asset order execution management system (OEMS) that caters to the professional marketplace
Steamlined Execution
Customizable Layouts
Real-Time Analytics
Strategy Based Complex Order Tickets
Single-Click Trading
Transferable System Layouts
Scenario Analysis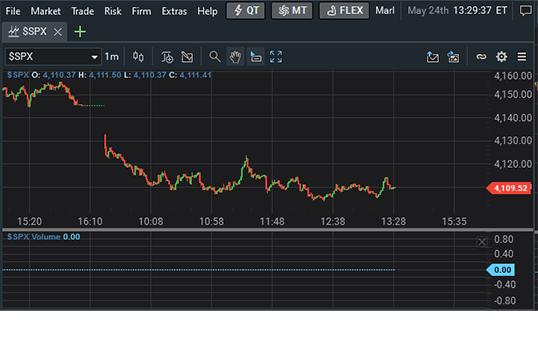 Trading Platform Expertise
Not seeing your trading platform here? Questions regarding OMS'?