Leverage Velocity to locate stocks to borrow for shorting strategies. Velocity Locates is a proprietary system built on speed and efficiency. Traders can obtain locates, if required, for short sales seamlessly.
Traders are also offered a robust, easy-to-borrow list, reducing the costs associated with shorting securities.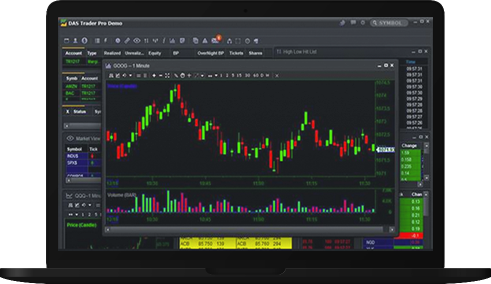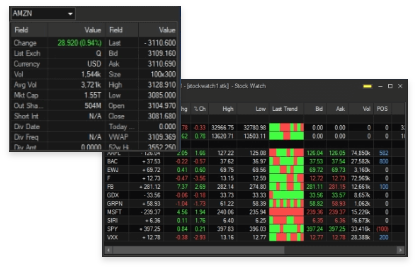 Locates and Overnight Borrows
Hold your positions overnight with our overnight borrows. If you hold your positions overnight, we can arrange a borrow of the security for as long as it is available.
Guardian offers customized lending programs tailored to fit your needs including borrowing specific securities for a specified term, providing protection from rate and term changes, and lower recall risk. We also adjust short interest rates, for the benefit of our customers.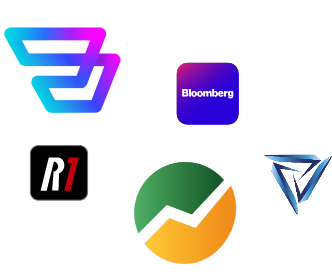 Direct Integration with OMS Trading Platforms
With Velocity Locates built into the DAS and Sterling platforms traders can inquire about the price per share of a locate and grab them manually to trade, all within the app. Once a locate is secured, traders can sell the security short.
Like the price of a stock, locate costs vary during the day from stock to stock. If you would like to inquire about the price of a list of locates, please get in touch with info@guardiantrading.com
Like the price of a stock, borrow rates vary each day for every ticker. If you would like to inquire about the percentage rate of a stock, please get in touch with info@guardiantrading.com or visit us in the LiveChat.
Overnight borrows are calculated by taking the closing price of the security and multiplying it by 102%. This is then rounded up to the nearest whole dollar.
For the estimated security cost, you will multiply the number of shares x price (from the calculation above) x rate (please ask us for the stock rate in our live chat) and divide this by 360.
Shares x price x rate / 360.
Locates are billed the next trading day, they typically will not be deducted from your start of day balance the next day. Locates are generally billed around 1PM the following day.
No, we do not offer any overnight borrow discounts.